Become a Best Bud Seeds Influencer
Join our team of influencers for a great opportunity to earn commission!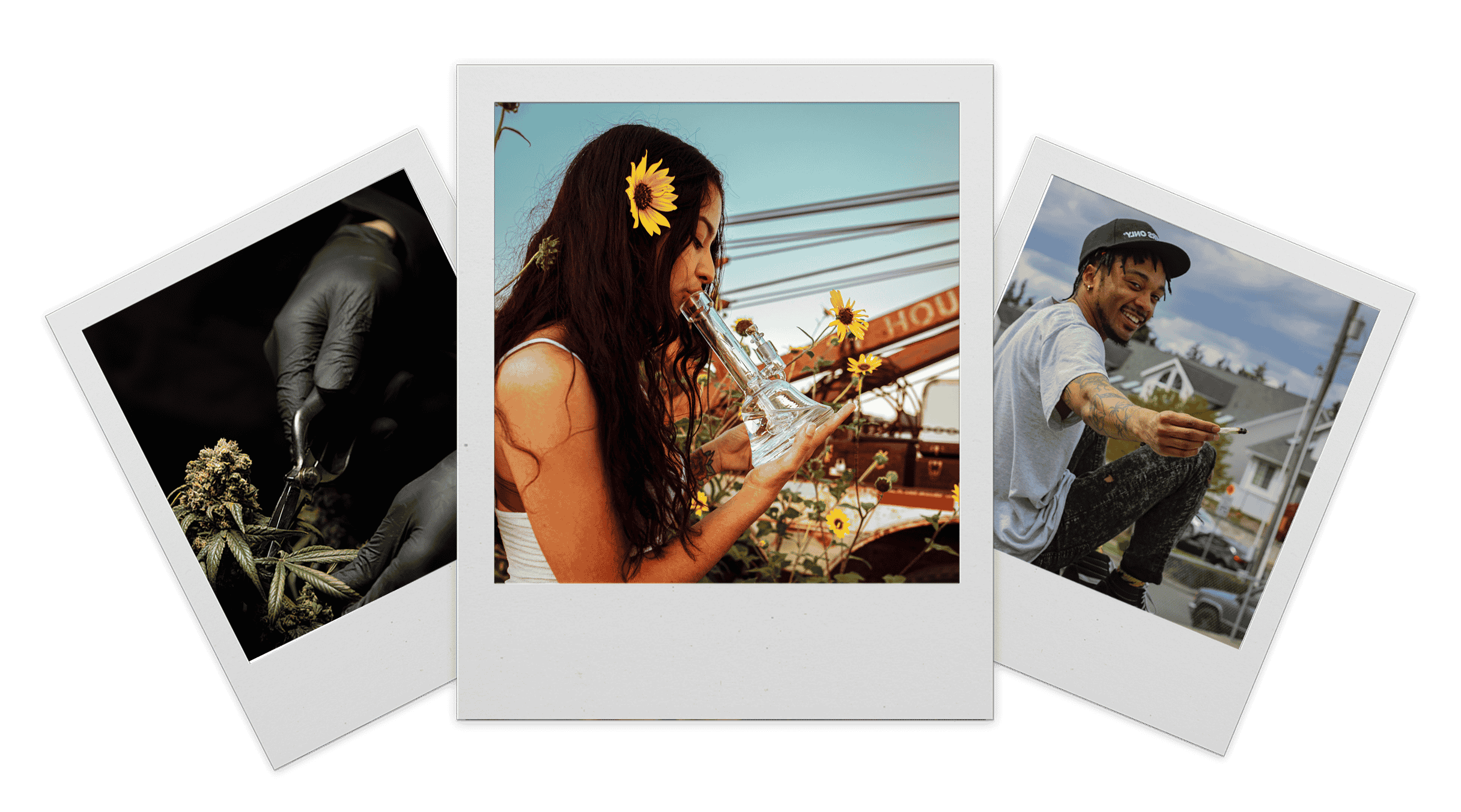 How does being an influencer for best bud seeds work?
Best Bud seeds is looking for cannabis influencers of all types with over 5,000 followers or page likes to help promote our online seedbank. Best Bud Seeds influencer program is offering a custom 20% discount code to your followers (example: your Instagram username along with the amount of discount), we will then provide you with 20% commission on each order total that comes from your sale. 
Submit request to become an influencer
Receive confirmation of influencer registration
Receive personal promo code, create post promoting our website
Publish posts on social media
Receive monthly reports with commission details
Receive payments 30 days after end of period
How do I get started? 
Fill out the form below to apply and check out our downloadable content you can use across your social media platforms such as logos and photos that are premade for ease of promotion. If you have any questions please contact us and we will reach out to you soon. Thanks for considering being a Best Bud Seeds influencer, we look forward to working with you!