Top CBD Strains of 2021 and Their Benefits
Best Bud Seeds Online Seedbank Blog
It's no secret that CBD or Cannabidiol dominant hemp plants are laden with natural medicine that are safe to use on practically anything and anyone. Today, Best Bud Seeds is sharing our favorite CBD strains that we carry so that you can start cultivating hemp plants at home for natural remedies to all types of ailments. Whether you'd like to consume CBD by smoking it, concentrating it into an oil for cooking or vaping, or making topical solutions for aches and pains, our CBD seed variety is a great start for you.
Best Bud Seeds Top 5 CBD Seed Strains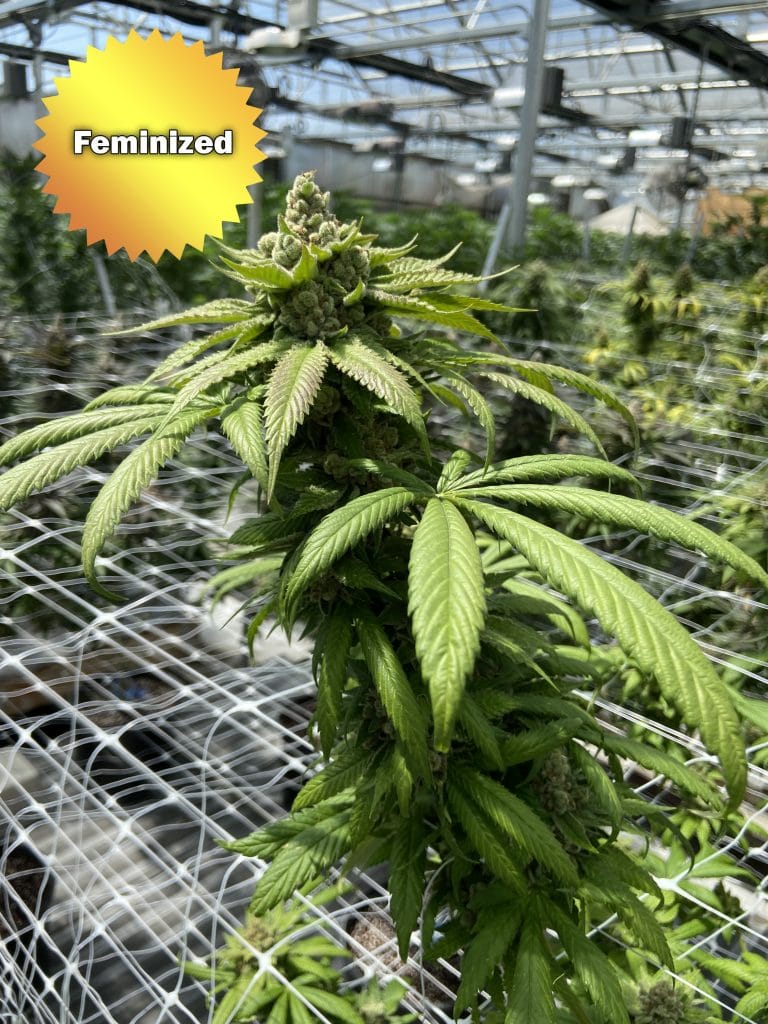 Feminized CBD BaOx is a popular hemp strain with lineage direct from the Hindu Kush Mountain range. As such, this potent strain leans heavily Indica, evident from a heavy dusting of cannabinoid-rich trichomes and unique growing tendencies. This Indica dominant CBD strain is perfect for relaxation without the intoxicating effects of high THC strains.
MEDICAL USES & BENEFITS
Those who suffer from chronic conditions like stress and anxiety, arthritis, insomnia, and gastrointestinal problems will find special benefit from consuming this strain. Additionally, when used topically, it can also help treat minor skin imperfections like rashes, sun burns, and acne.
CBD Content: 20%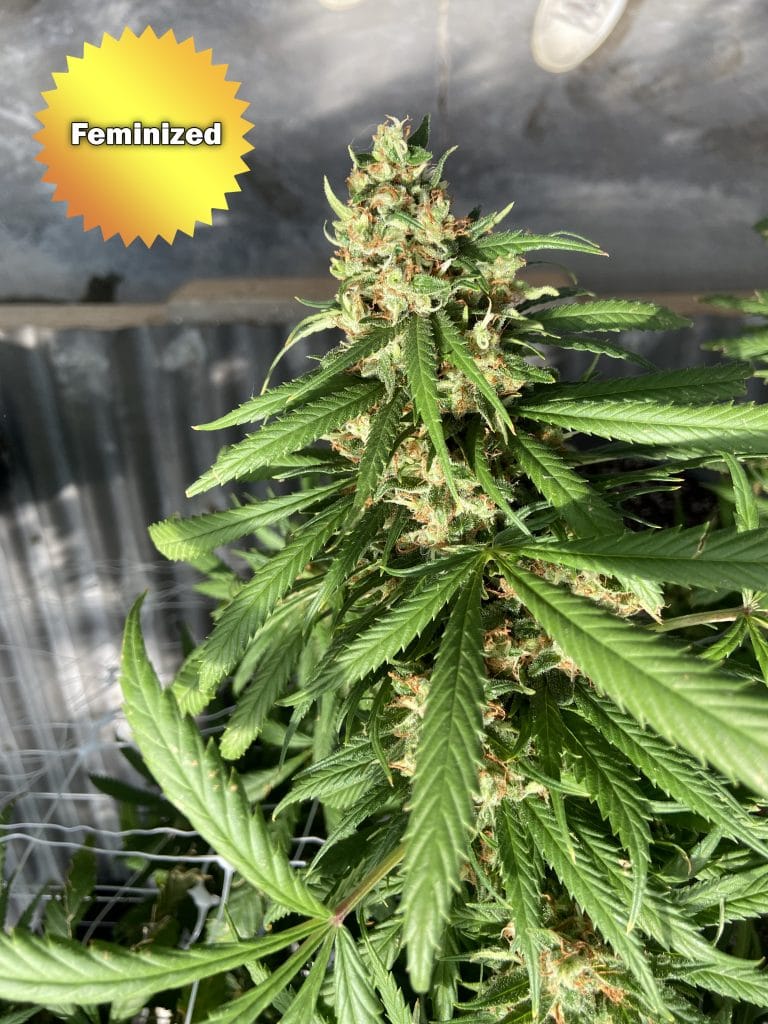 Feminized CBD Cherry is a cross between The Wife and Charlotte's Cherries. It is a very sweet strain with abundant growth capabilities and resin development. Its CBD content ranges from 15-20% and its THC levels average about .25 percent. Feminized CBD Cherry is a great way to utilize amazing flavor while still being compliant with hemp farming requirements.
MEDICAL BENEFITS & USES
Feminized CBD Cherry is predominantly used for physical pain relief such as muscle soreness and injuries, as well as anxiety and depression without the intoxicating side effects of high THC strains.
CBD Content: 25%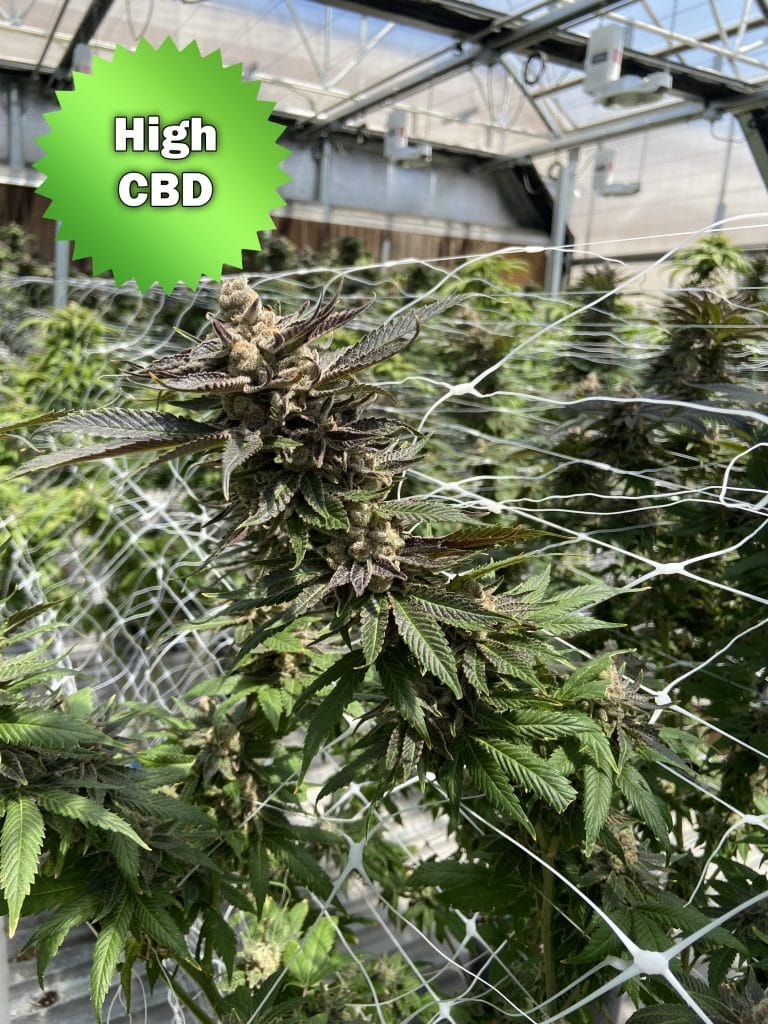 Staying loyal to its parent strain, Sour Diesel – CBD Sour is a strain that contains invigorating effects. This sativa-dominant hemp strain contains up 13.5% CBG and a set of energizing effects that will have you feeling motivated all day. CBD Sour is anything but sour, it's flavors and aromas are reminiscent of fresh citrus with a hint of diesel from its ancestor Sour Diesel.
MEDICAL USES & BENEFITS
CBD Sour has shown anti-inflammatory, antioxidant and anti-parasitic properties. Moreover, studies have found it to be a potential agent to reduce tumors and the side effects of chemotherapy. CBD Sour also provides anti-irritant, antimicrobial and analgesic effects.
CBD Content: 14%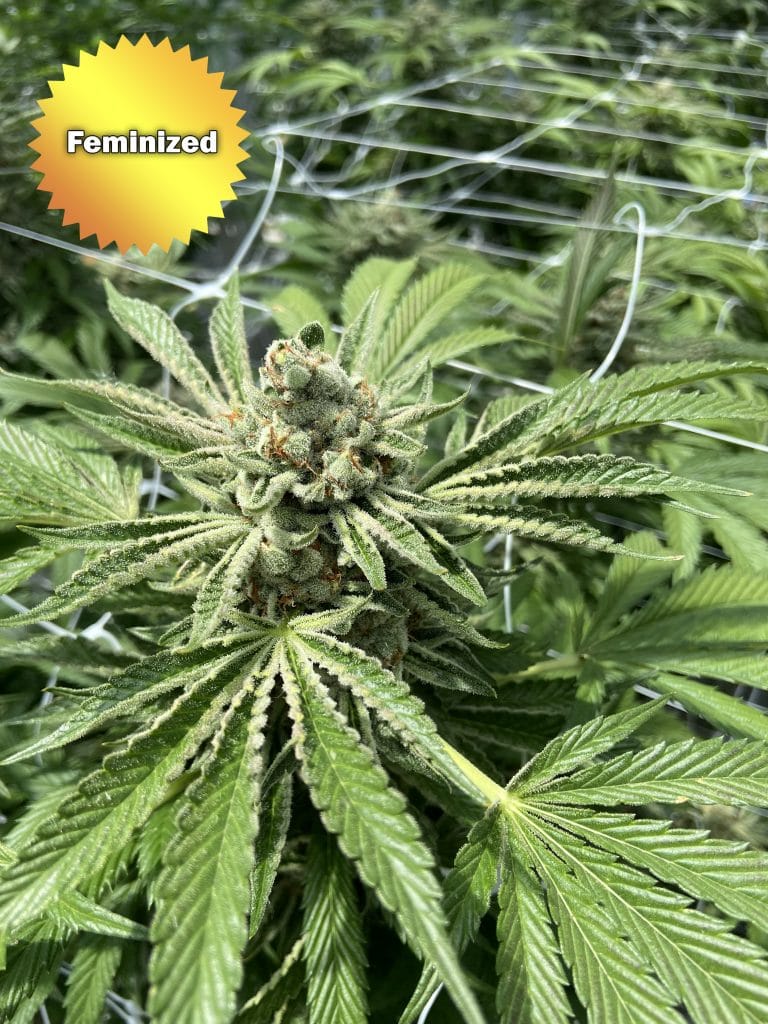 CBD Trainwreck is the hybrid result of two Sativas, and one Indica – making this strain perfect for mental conditions such as anxiety, PTSD, ADHD, and overall mood. This strain is famous for acting fast for great relief in a short amount of time with amazing lemon and pine flavors to accompany the great benefits of this strain.
MEDICAL BENEFITS & USES
Many patients use CBD Trainwreck for relief of anxiety, ADD/ADHD, and PTSD being that it is a very potent Sativa strain.
CBD Content: 15%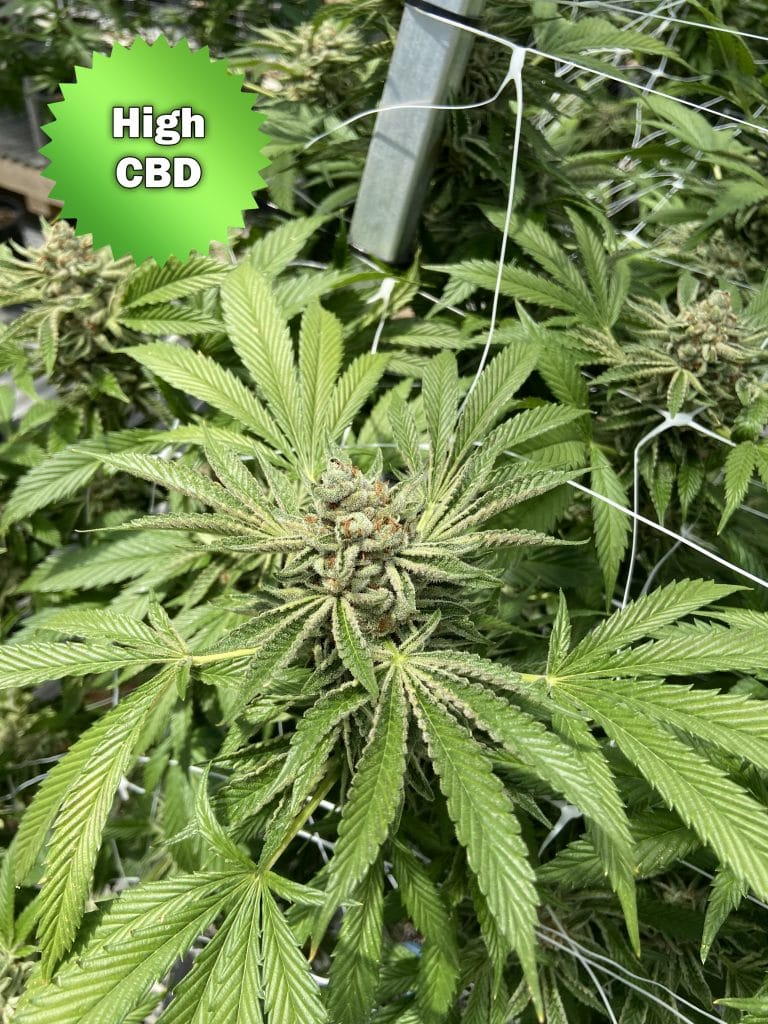 CBD Spectrum is a very special High CBD strain great for medicine with very little THC. By crossing two phenotypes of the Spectrum hemp strain, a hardy, cannabinoid-rich hemp strain that is excellent for biomass production was the result. CBD Spectrum is also known for being extremely resilient and can grow in almost any grow condition. It is known to provide effects for daytime users looking for a balance of focus and relaxation to help them complete daily tasks.
MEDICAL USES & BENEFITS
CBD Spectrum's main medicinal effects are an emotional and mental clarity that is perfect for everyday life. CBD Spectrum being an Indica-dominant hybrid – it has calming effects, without causing drowsiness. We recommend using this strain in the day time for maximum medical benefits.
CBD Content: 15%
Conclusion
If you want to start cultivating your own CBD hemp plants at home, Best Bud Seeds has great strains to start with. Most of our seed varieties are feminized, but if you'd like to make more seeds consider our non-feminized seeds as well. We ship from the United States meaning our seeds will be delivered to your door with lightning speed. Check out our CBD seeds category for all strains available.