Where Can You Buy Cannabis Seeds?
Best Bud Seeds Online Seedbank Blog
Best Bud Seeds shares where you can purchase cannabis seeds for your next grow. Read for more information about where to get the best strains for your climate, grow space, and budget.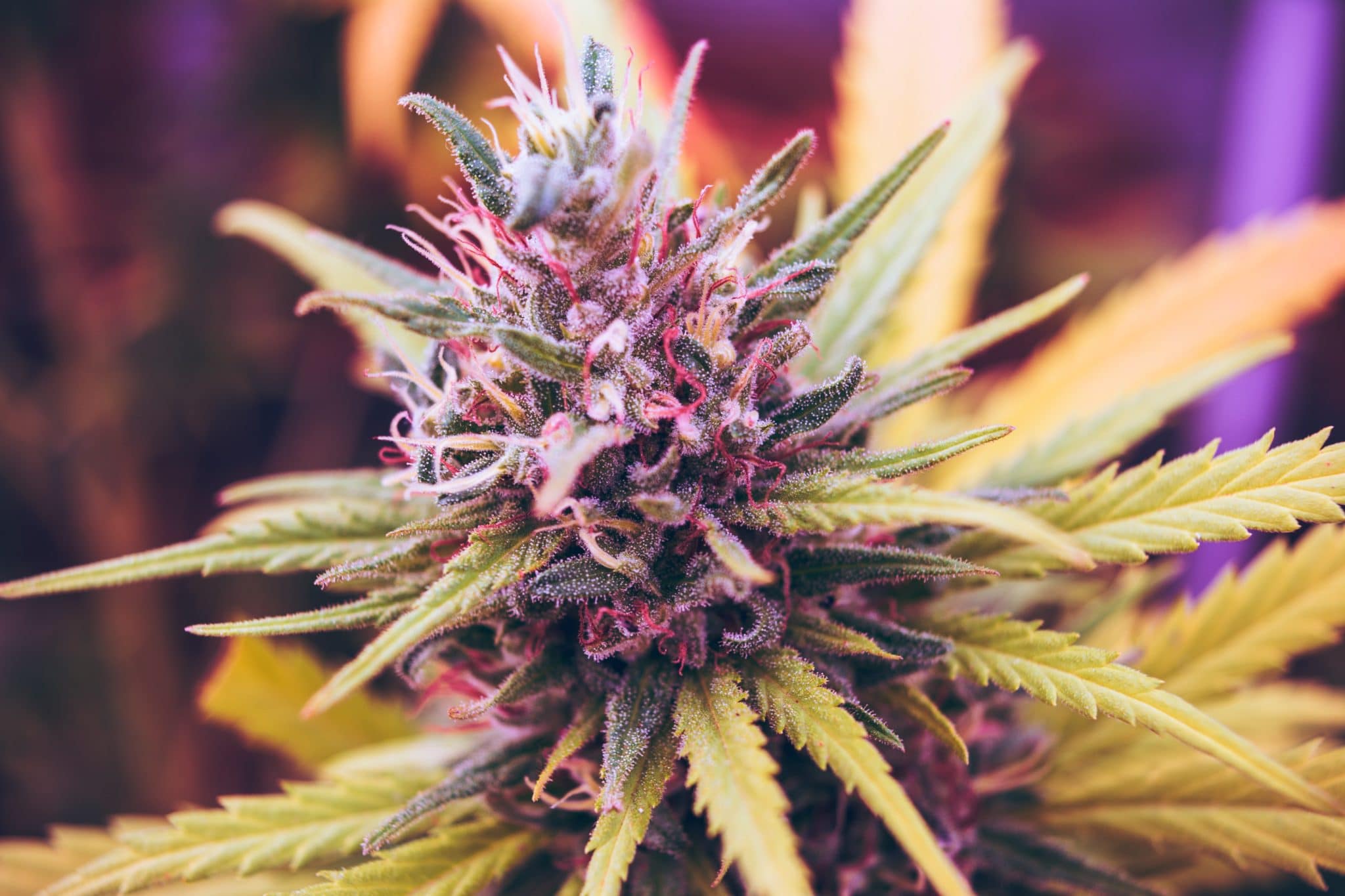 Buy Cannabis Seeds Online
Buying cannabis seeds online is the easiest way to obtain marijuana seeds and have the best variety for your different needs as a cultivator. Most online cannabis seed shops, including us, offer fast and discreet shipping as well as multiple types of payment options.
The most important factor to consider before making a purchase is checking out a brand's reputation. It is important to do your research and read through reviews to ensure reputability and no issues with buying your cannabis seeds online.
Other factors to consider are: Do they take a long time to ship? Do they honor their germination guarantee? Are they overpriced? These things will make a big difference in your satisfaction and results when shopping online to grow your own cannabis plants.
Buy Cannabis Seeds at Dispensaries
Dispensaries do sell cannabis seeds, but you're likely to only have a few options to peruse since they have an array of products other than seeds to get off their shelves. The quality of the genetics being sold at the dispensary of your choosing is risky, since you don't truly know the history behind the seeds you're investing in.
Bottom line, you're safe to buy cannabis seeds from a source located in your town or state if you abide by your state and local government's regulations. But state laws vary (and some municipalities have even stricter rules than their states do) so don't make any assumptions. Check out the rules published by your state's cannabis regulators or our Grow Guides by State with information about legalities in all 50 states of the US.
Buy Cannabis Seeds From Your Grower Friends
Unfortunately, there is no way to actually purchase cannabis seeds from a friend legally. If your friends' have been growing cannabis and are planning to keep their seeds, ask them if they'll donate a batch to you. Keep in mind that it is illegal for them to actually sell the seeds to you unless they have a cannabis retail license. You'll also want to make sure that your state and municipality allows this kind of exchange. In some states such as Wyoming, cannabis seeds cannot be purchased unless they are medical quality from a dispensary within 40 miles of your residence. Proceed on this route with caution.
Buy Cannabis Seeds from Local Retail Stores
CBD stores seem to be booming around the United States right now since there are an innumerable amount of benefits from CBD products, this has opened the door for THC and CBD seed strains to be sold in-person at CBD stores all around the country. It is more than likely you can find high-quality cannabis and hemp seeds in person now by just simply searching where your closest CBD store is, as well as hydroponics stores keeping stock of marijuana seeds if they have their licensing and state permission.
Buying in-person can have the benefits of not having to wait for shipping and also being able to cultivate faster, if say for instance you bought your seeds online from a European source. Take precautions with buying your seeds in a retail store though, since the store may not have the full history of the strain and breeder information.
If you're still interested in buying cannabis seeds in person, check out our local retail store locations in New Mexico and Colorado. We are about to expand our retail locations and Best Bud Seeds genetics will be available in more stores in the United States soon.
US Cannabis Seed Banks Vs. European Cannabis Seed Banks
There are a number of reasons why European cannabis seed banks and United States seed banks are so different from one another, but the main difference is the quality, price, and customer service. Below we have listed the pros and cons of each type of online seed bank and why we prefer the business of US cannabis seed banks.
European Cannabis Seed Bank Pros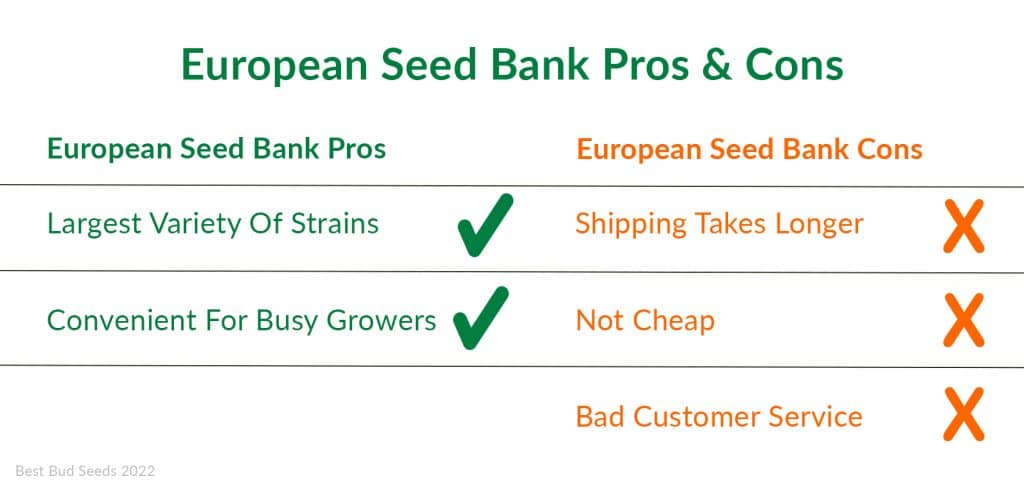 Largest Variety of Strains On The Internet
The main advantage of buying marijuana seeds online is the wide assortment available in shops from Spain or Amsterdam. You'll find lots of varieties of marijuana seeds, including Regular, Feminized, Auto-Flowering, Indica, Sativa, and Hybrid strain types.
Convenient for Growers Who Are Busy
If you're a cultivator who grows as a side hobby and you work 9-5, or you have a family to take care of – then it's easy to assume that ordering seeds online from a European source is almost effortless. You know the strain type, you trust the resource, and you can relax whilst waiting for your cannabis seeds to get to your mail box.
European Cannabis Seed Bank Cons
Shipping Takes Longer
If you're based in the United States and you order from a European online cannabis seed bank, you might be getting the strain and genetics you want – but you won't be getting your seeds for 3-8 weeks via mail. Not only will it take longer, but it will also cost more. You can expect for standard mail to pay $25 for shipping. Yikes.
Not as Budget Friendly
Aside from shipping being pricier coming from outside the United States, cannabis seeds are priced much higher than the United States. Why? Simply because the genetics are coming from European sources, they slap the price tag on with the excuse of exclusivity and being "better quality", which is bogus to a number of reviews online.
Subpar Customer Service
European marijuana seed banks also have a reputation to have bad or subpar customer service. It takes weeks to get a response by email about an issue with an order. Proceed with caution when ordering your cannabis seeds from Europe.
US Cannabis Seed Bank Pros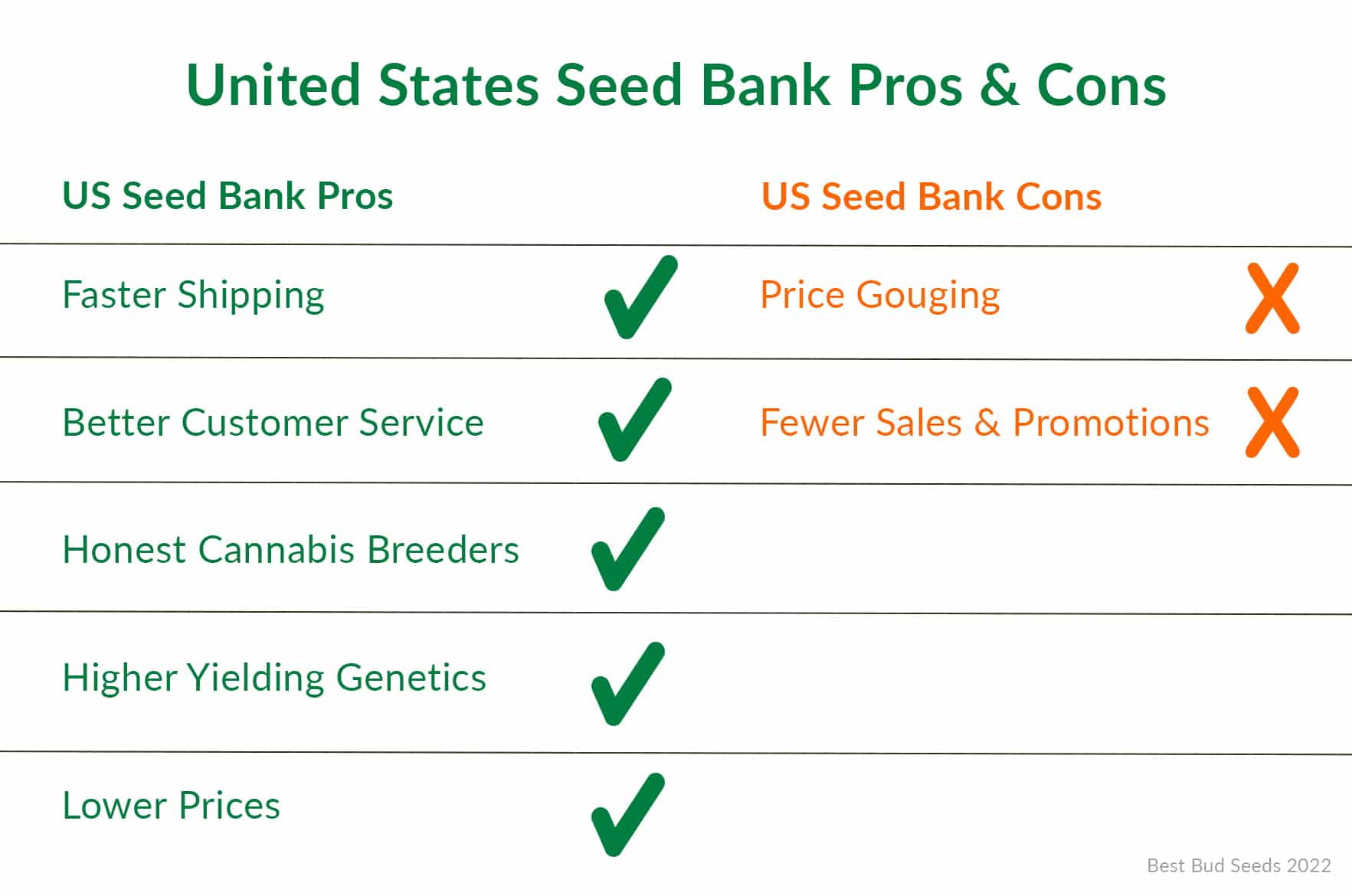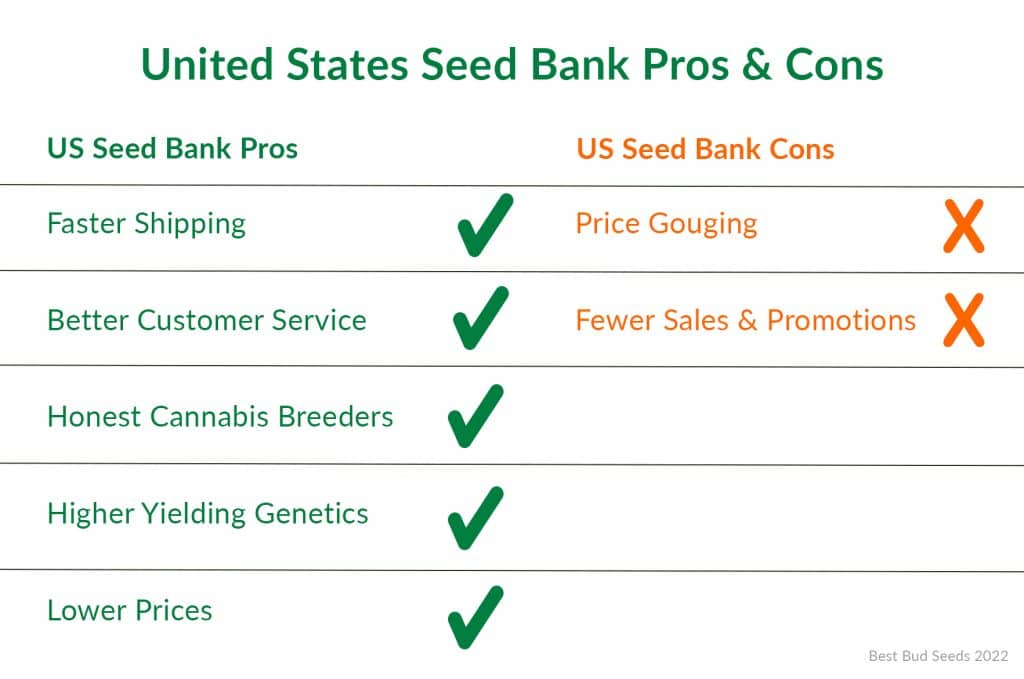 Faster Shipping
It's no coincidence that getting your cannabis seeds online from a US based seed bank takes less time to get to your door than a European source. Most United States seed banks take 1-2 weeks max. to get delivered to your address.
Better Customer Service
United States marijuana seed banks have a better reputation of helping with online orders and has your returning business in mind. You will see faster responses to emails, live chat features on websites, and phone numbers that actually ring.
Honest Breeders
There are fewer United States based marijuana seed banks that are run by con men. The large risk of buying seeds of lower quality is reduced in the United States by the simple fact that each US seed bank has to compete with European seed bank notoriety.
Higher Yielding Genetics
United States cannabis breeders are always finding new and innovative ways to create the most potent and highest yielding THC strains. You genuinely won't find that on European seed bank websites, as they like to stick to popular strains with all of their normal faults.
Lower Prices
United States based marijuana seed banks simply do not charge as much per seed as European sources do. This has to do with the supply in demand differing country to country.
US Cannabis Seed Bank Cons
Price Gouging
Beware, not all but some US cannabis seed banks online still overcharge for certain strains and shipping. Stay away from those sources.
Fewer Sales and Promotions
Not every US seed bank has great deals and sales. This is usually due to popularity and not losing profit. At the end of the day, seed banks are still a business just like owning a local market, and some seed banks cannot take the risk of losing money, therefore sales and deals aren't as common in the United States (Best Bud Seeds is an exclusion to this, we currently are giving away FREE 3 packs of Sour Punch with every order).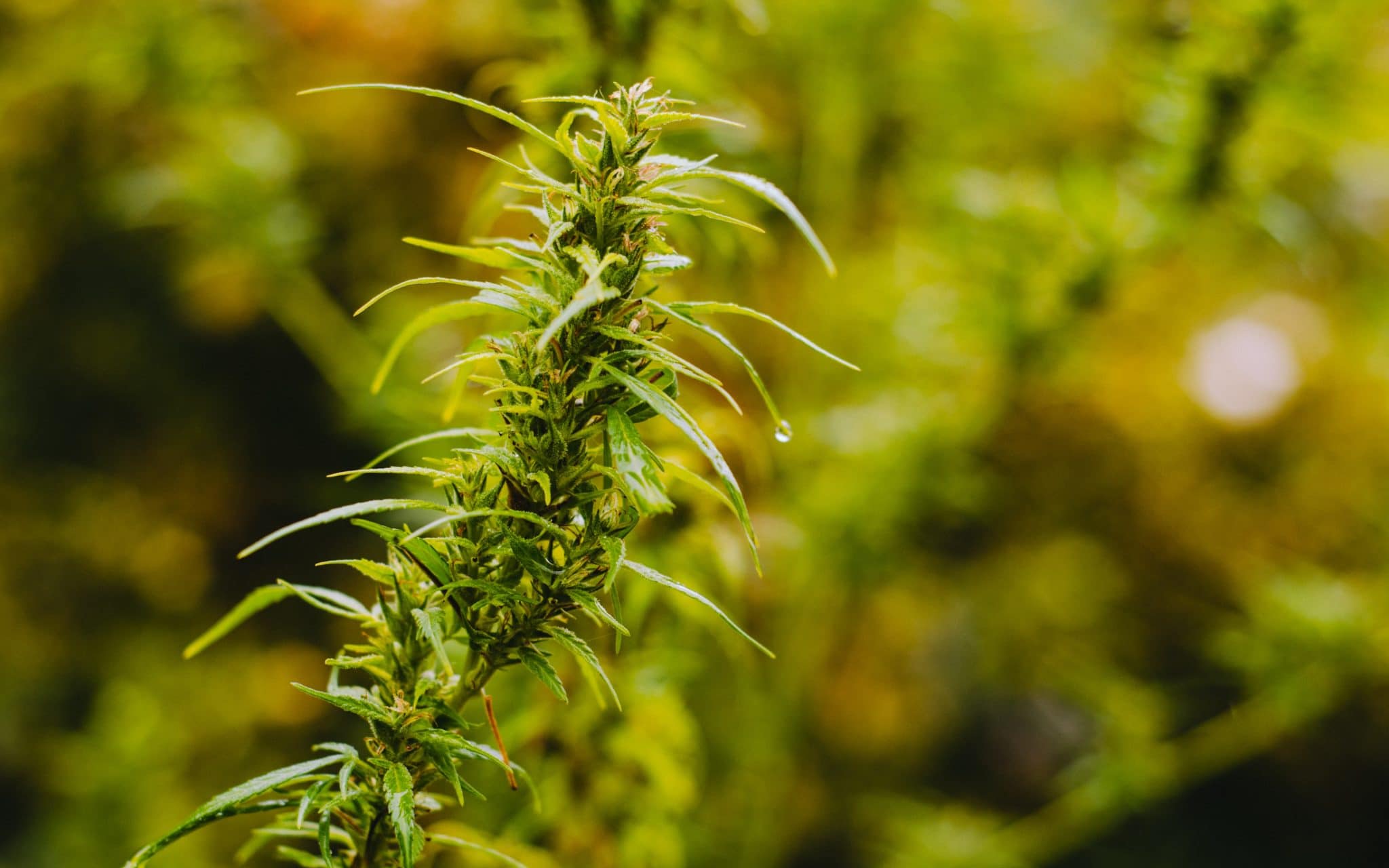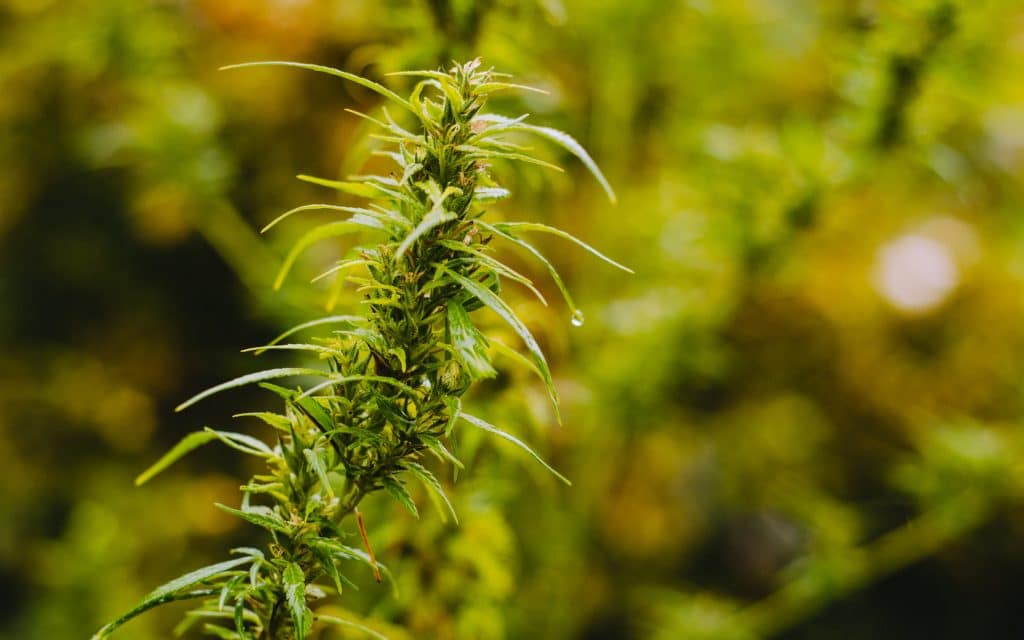 Conclusion
There are many different resources and ways to get your hands on cannabis seeds around the world, but we recommend using online cannabis seed banks from the United States with great germination and return policies, and a greater understanding of the genetics being sold to cultivators. Choose Best Bud Seeds for your next order.