How To Buy Marijuana Seeds Online – Is It Legal?
Best Bud Seeds Online Seedbank Blog
In this guide below, Best Bud Seeds answers your most common questions about buying marijuana seeds online. We cover everything from picking out strains to reputability of in-person vs. online seed bank options.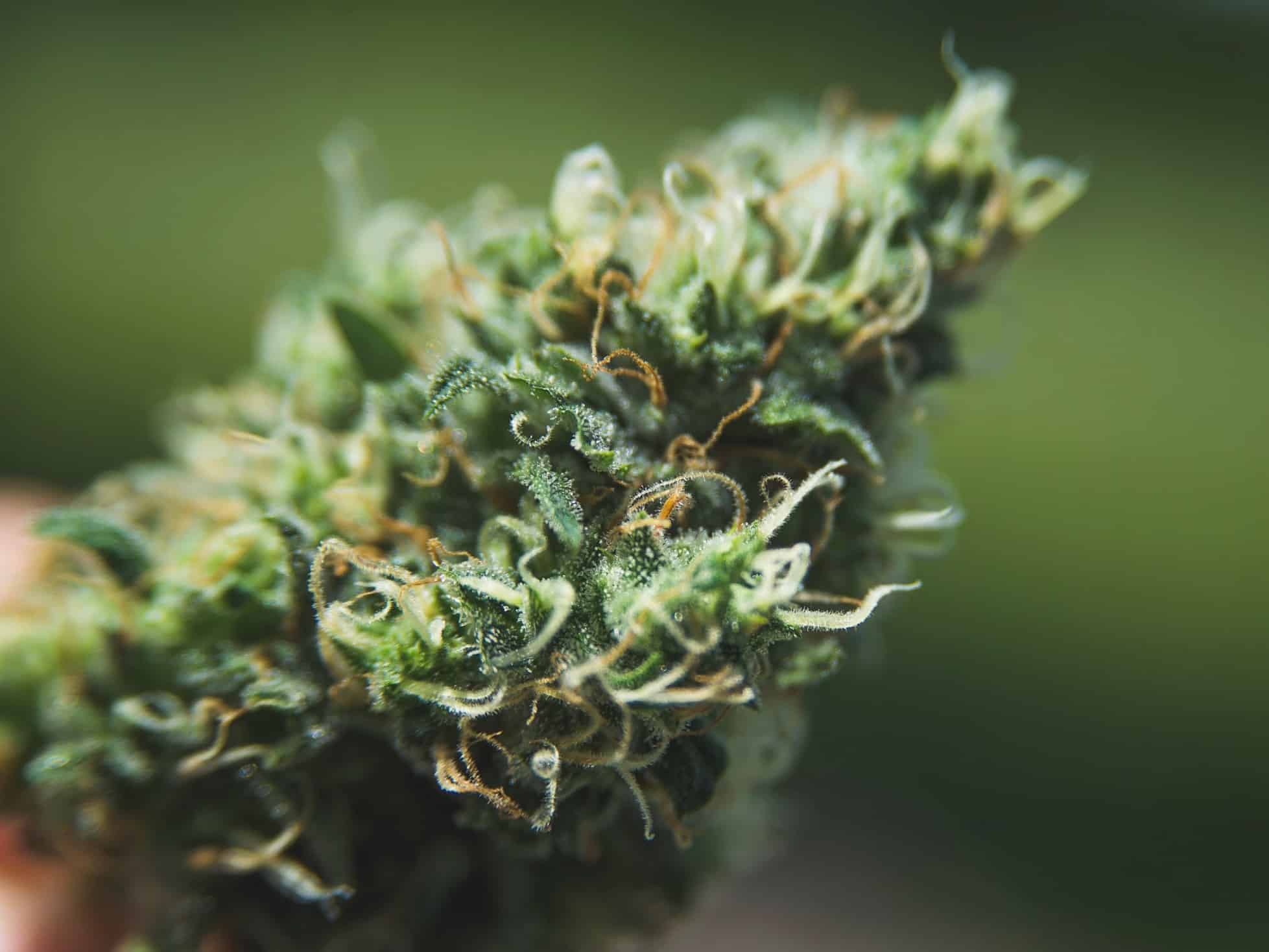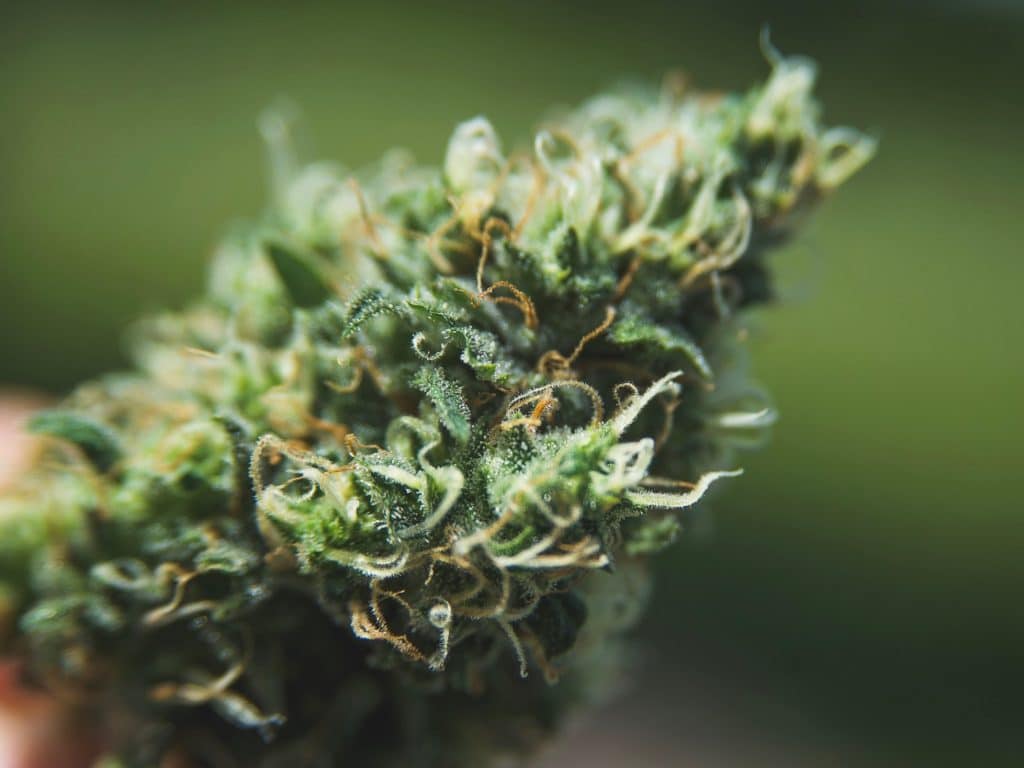 Is It Legal To Buy Marijuana Seeds?
Marijuana seeds are considered a cannabis product just like flower, edibles, and concentrates. Their legality depends on which state you live in. People living in states with adult-use legalization can buy, produce, and sell seeds within their own state, but seeds can't cross state lines. People living in states with medical marijuana legalization can only buy seeds if they have a medical card. (Check our Grow Guides By State for more detailed information about legalities in your state)
Online seed banks exist outside of the US and can sell them for "souvenir purposes," but it is illegal to bring seeds into the US and you will run the risk of Customs seizing your cannabis seeds.
Where Can I Buy Cannabis Seeds?
The most popular seed banks on the web will be located in either the Netherlands or Spain since their seed distribution laws are much looser than ours in the United States.
In states with adult-use legalization or a medical marijuana program, you can buy seeds within your own state, either at a dispensary or through a specific seed company's website.
Can You Buy Cannabis Seeds Online?
Before you purchase cannabis seeds for sale online, you'll need to figure out what strain you want to grow and what seed breeder you want to purchase from.
Because US federal law still prohibits cannabis, it can be hard to find information on seed banks and breeders. Breeders who have a long history and positive reputation are usually a good place to start.
Buying online is almost always the best way to go for buying cannabis seeds because of the variety and information about strain types. If you're looking for a VERY specific strain such as Feminized sour diesel seeds, you'd be more likely to find that online than inside a local dispensary.
Do Dispensaries Sell Cannabis Seeds?
Some dispensaries in medical and adult-use states sell seeds, but not all. Be sure to check or call ahead to see if they sell seeds. Buying marijuana seeds at the dispensary can be more straightforward and you don't have to wait for them in the mail, however, your strain variety is much more limited.
Dispensary staff should be able to give you information on the seeds they're selling, but keep in mind that a lot of dispensaries focus on selling flower and end-products. It's a good idea to call ahead and talk to staff to see if they are knowledgeable about seeds and can give you specific information on growing.
How To Look For Quality Genetics When Buying Marijuana Seeds
Breeders talk about "unstable genetics," meaning that a seed's origin is unknown. Make sure that when you buy a packet of seeds that it or the breeder who produced them can list where the seeds came from and how they were crossed and/or backcrossed to get the seed that you hold in your hand. If you can't get a seed's history, it could be anything and you're taking the risk of another breeder's mistakes.
As far as visually picking out seeds, be sure to read our advice column on how to pick out the best seeds.
Which Strain Should I Grow?
When you're first starting to cultivate marijuana on your own, keep in mind that whatever strain you choose there will be a large amount of at the end of your harvest. So, choosing a strain that you really enjoy would be a great tip for beginning growers. Also be sure to include climate, size, and yield of the strain you'd like to grow for consideration.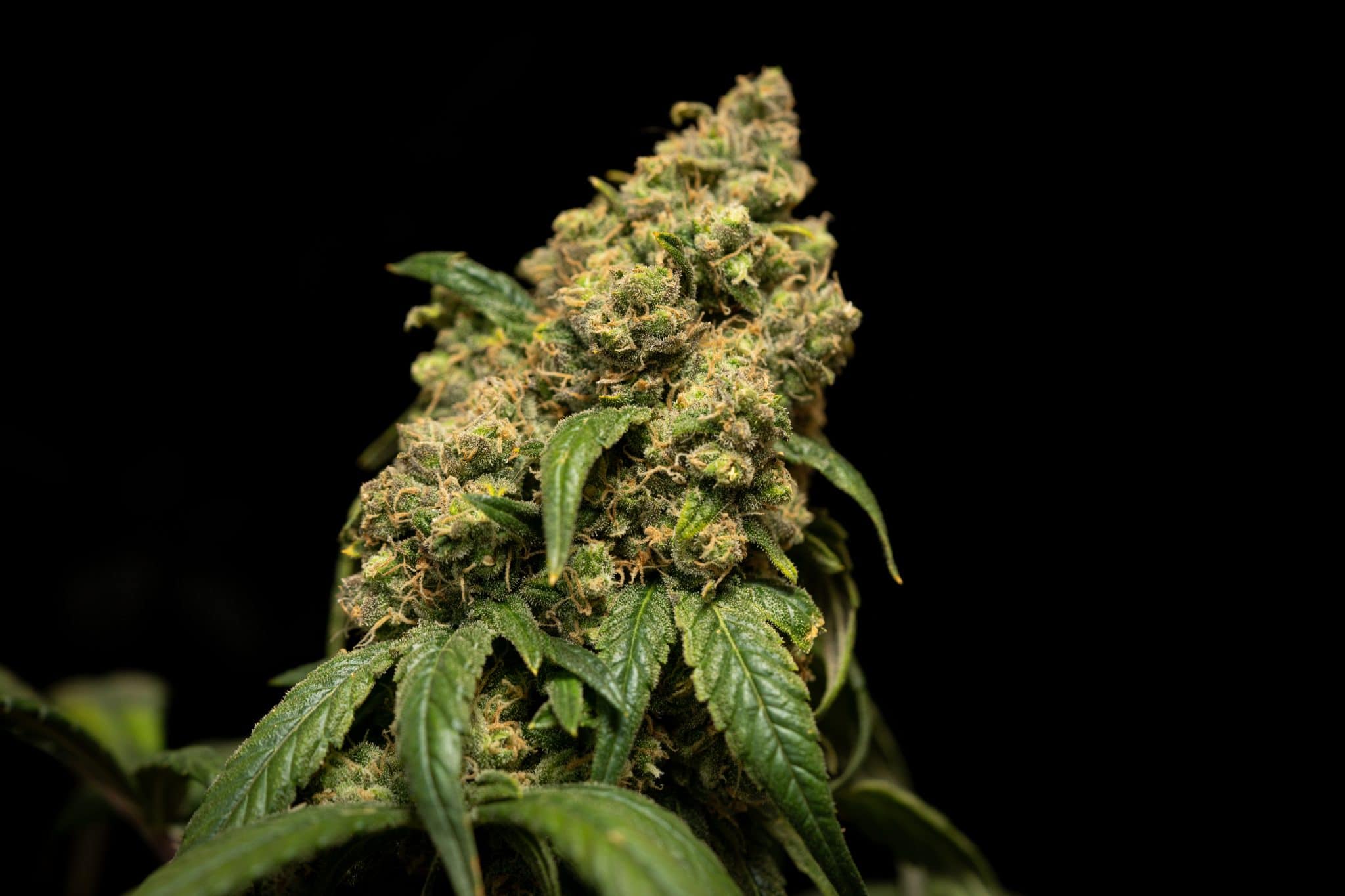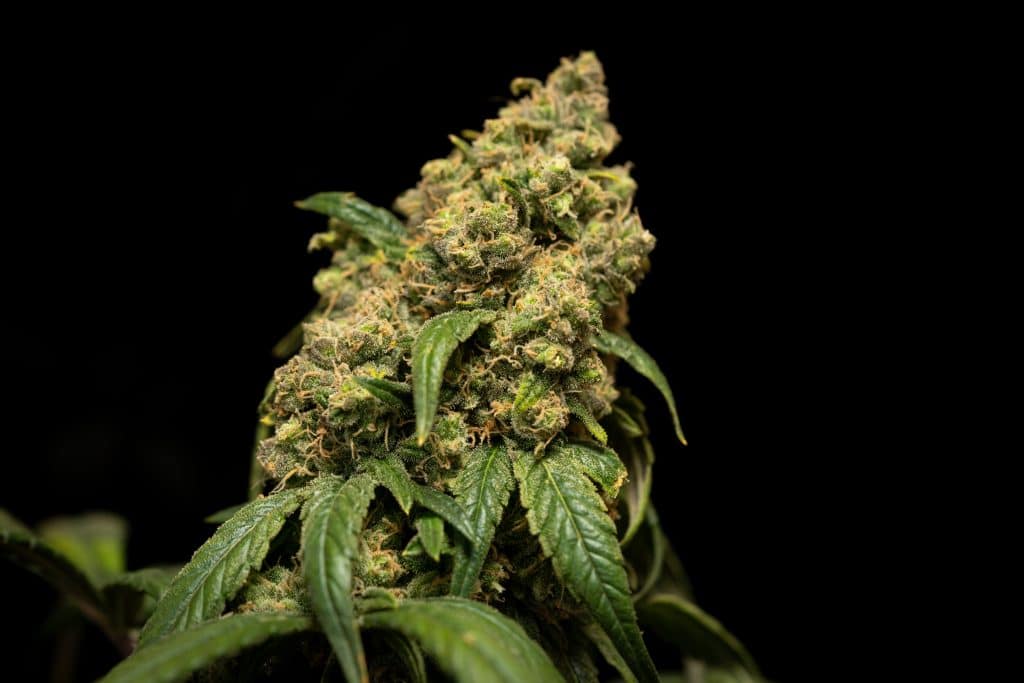 What's The Difference Between Regular, Feminized, And Autoflower Seeds?
Regular Cannabis Seeds
If you buy a packet of regular seeds, they'll come with a mix of males and females. A lot of cultivators prefer to grow these because they haven't been backcrossed—essentially inbred—as much as feminized or autoflower seeds. You'll need to sex out the seeds once their reproductive organs show during the flowering phase and discard the males—because they don't produce buds and will pollinate females, resulting in seeded flowers.
Feminized Cannabis Seeds
Seeds can come feminized, meaning you can just put them in soil and start growing for buds. These seeds are guaranteed to be bud-producing females and growing them cuts out the step of having to sex out plants and discard the males.
Autoflower Cannabis Seeds
Autoflower plants change from the vegetative to flowering state with age, not the changing of their light cycle. They have a short grow-to-harvest time and can be ready to harvest in as little as 70 days from when you put the seeds in the ground. There are more downsides than upsides to growing autoflowering cannabis, so be forewarned and do your research.
How Much Do Marijuana Seeds Cost?
Cannabis seeds usually come in a pack of anywhere from 3 to 100 seeds and start at around $45 a pack and go up from there. Some high-end genetics can run between $200 to $500 a pack. Feminized and autoflower seeds will cost more because more breeding work was put in to creating them and they take less time for the cultivator to harvest.
At Best Bud Seeds, we are the lowest priced cannabis seed breeders on the web. Our lowest costing seeds are a 3-pack for $24.00 USD.
How Many Seeds Should I Buy? Are They All Going To Survive?
When you grow any cannabis seeds, a percentage of them won't germinate, even if you get them from a reputable breeder. Always count on a few not germinating or dying off, or roughly 1/4 of the total you put in the ground, just like normal plants.
When growing regular seeds, some won't germinate, and some will have to be discarded because they'll turn out to be males. With feminized seeds, some won't germinate, but a higher percentage of them will turn into flowering plants because there won't be any males.
It's also a good rule of thumb that if you don't use all of your cannabis seeds, that they can be kept for later crops for up to 2 years in a dry and dark atmosphere in your home.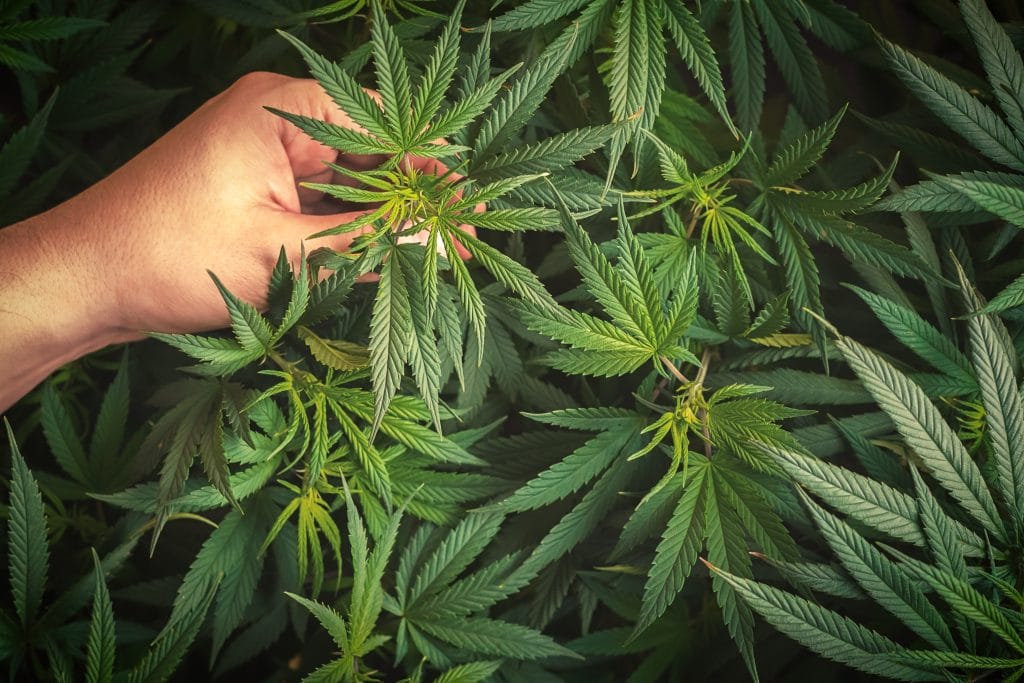 How Do I Buy Strain-Specific Cannabis Seeds?
A simple search online for the strain name desired and seeds afterwards such as "Blue Dream Seeds" will pull up an incredible amount of results, but the real question goes back to the credibility and quality of the breeders online. Consider buying cannabis seeds from Best Bud Seeds, as we have a large selection of all kinds of strains, phenotypes, cross bred strains, and anything in between you're looking for.