Trending Cannabis Strains in 2022
Best Bud Seeds Online Seedbank Blog
Best Bud Seeds Trending Cannabis Strains in 2022
It's no secret that the cannabis industry has been booming all over the United States since the legalization and decriminalization started within the last 10 years. But with high demand also must come with variety for recreational and medical consumers alike. Below are Best Bud Seeds trending cannabis strains that are in popular demand in 2022.
High THC Strains
High THC cannabis strains mean extremely potent pain relief, and for the recreational consumer – an incredible euphoria experience. High THC strains are usually anywhere between 20% and 27% THC, meaning that these strains are jam packed with that feel good medicine that's popular in 2022.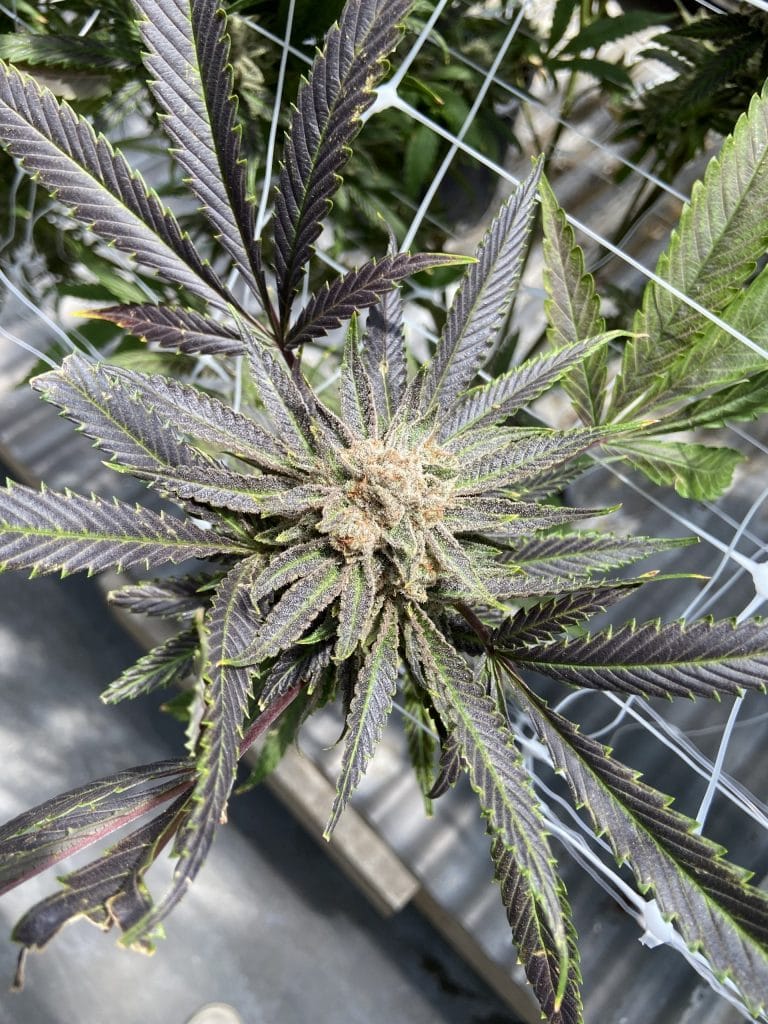 Chemical Burn is the cross between the Indica-dominant hybrid Purple Punch and 50/50 hybrid Chem 91. This powerful hybrid combination makes for intense calming effects as well as being the perfect medicine for nausea, stress, and sleeplessness. Chemical Burn is the perfect marriage of hybrids that create an easy grow process for the grower who wants a heavy hitting Indica with Sativa benefits. THC Content: 21%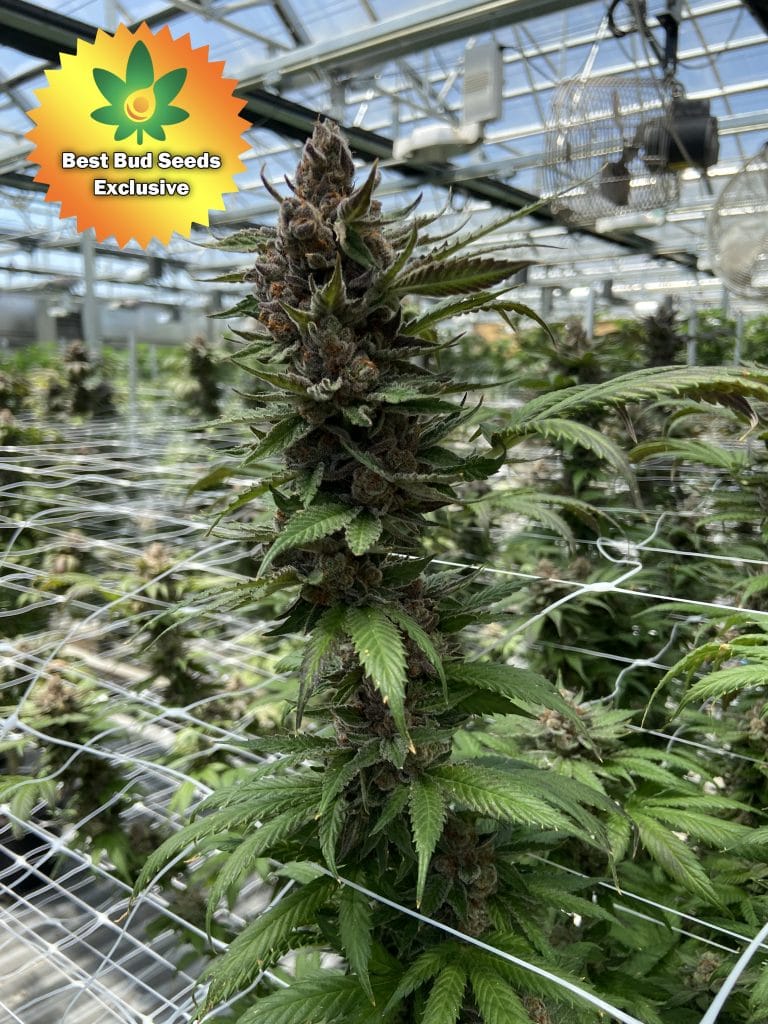 Purple Punch and Mob Boss crossbred is one of the most potent High THC 50/50 hybrid's you'll find on the market. Jefe Morado is an exclusive strain that Best Bud Seeds growers have engineered for potent medicine with a delicious taste. You won't find this strain anywhere else online, so grab it while you can and start your unique cannabis crop today! THC Content: 21%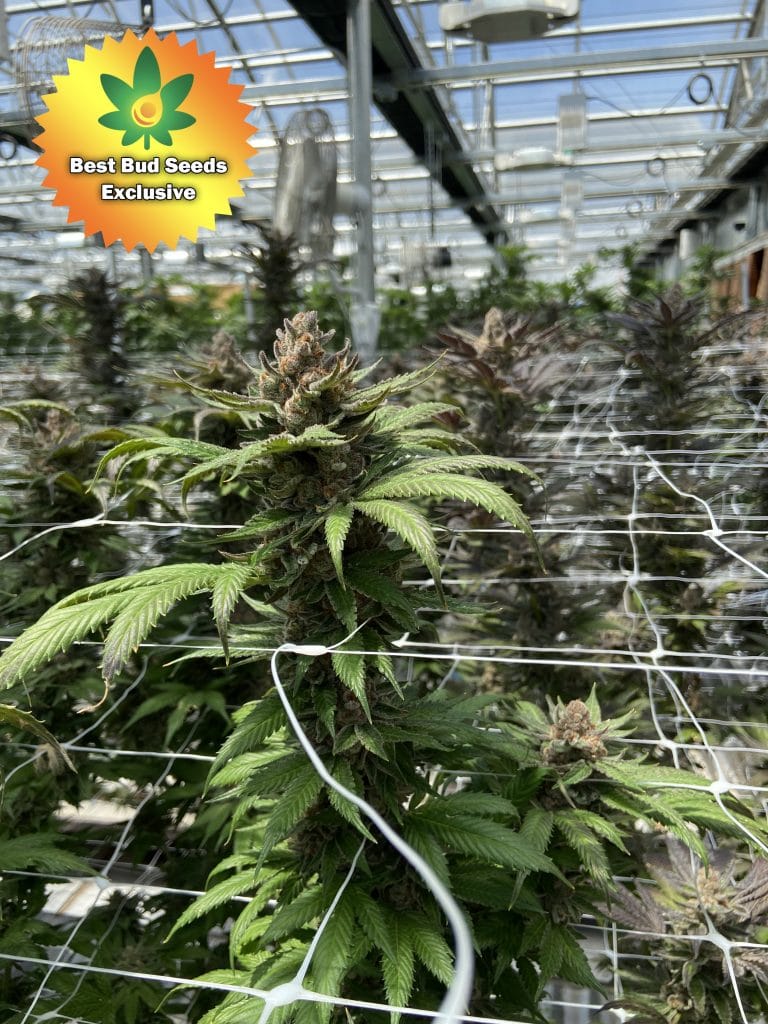 Triangle Kush, Faceoff, and Purple Punch combined is a knockout hybrid strain that has maximum sedating effects from the extreme levels of THC content. Punch Your Face Off is an exclusive hybrid strain engineered by our growers at Best Bud Seeds, meaning we are the only ones to carry these cannabis seeds online. Try our Punch Your Face Off seeds today for an incredible grow that has amazing benefits. THC Content: 25%
High CBD Strains
High CBD cannabis strains can either be a 50/50 combination of High THC and High CBD, or completely High CBD with low THC for little to no psychoactive effects. These strains are mostly for medical marijuana patients who want the benefits of CBD's powerful medicinal attributes who aren't so much into the high.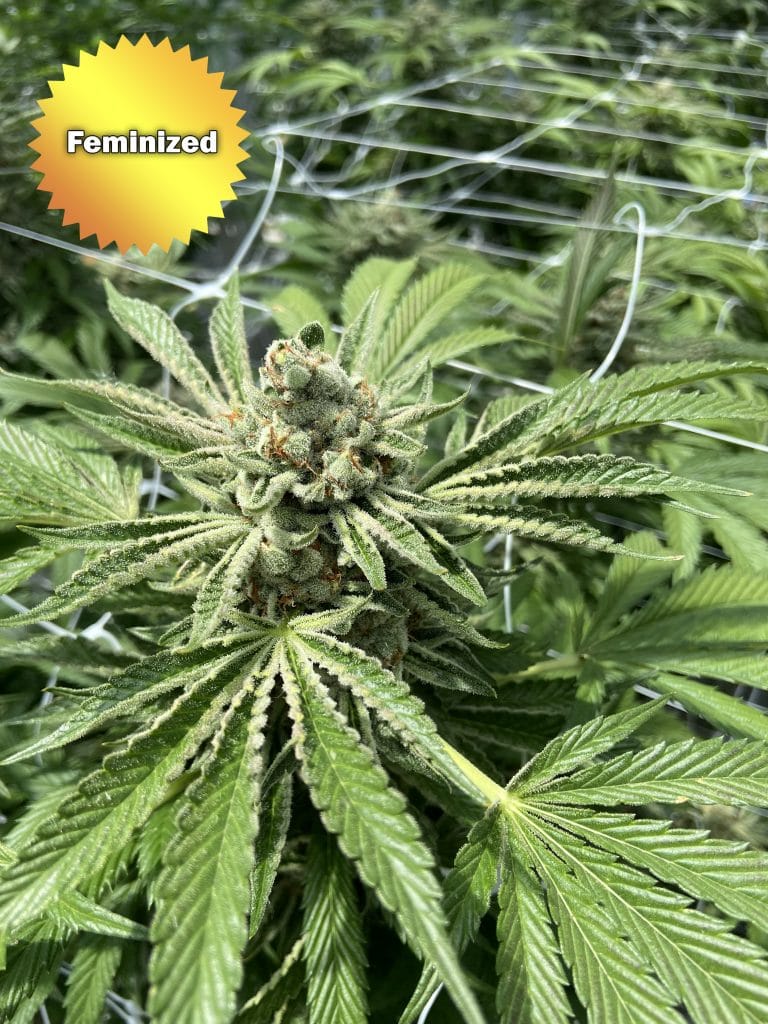 CBD Trainwreck is the hybrid result of two Sativas, and one Indica - making this strain perfect for mental conditions such as anxiety, PTSD, ADHD, and overall mood. This strain is famous for acting fast for great relief in a short amount of time with amazing lemon and pine flavors to accompany the great benefits of this strain. CBD Content: 15%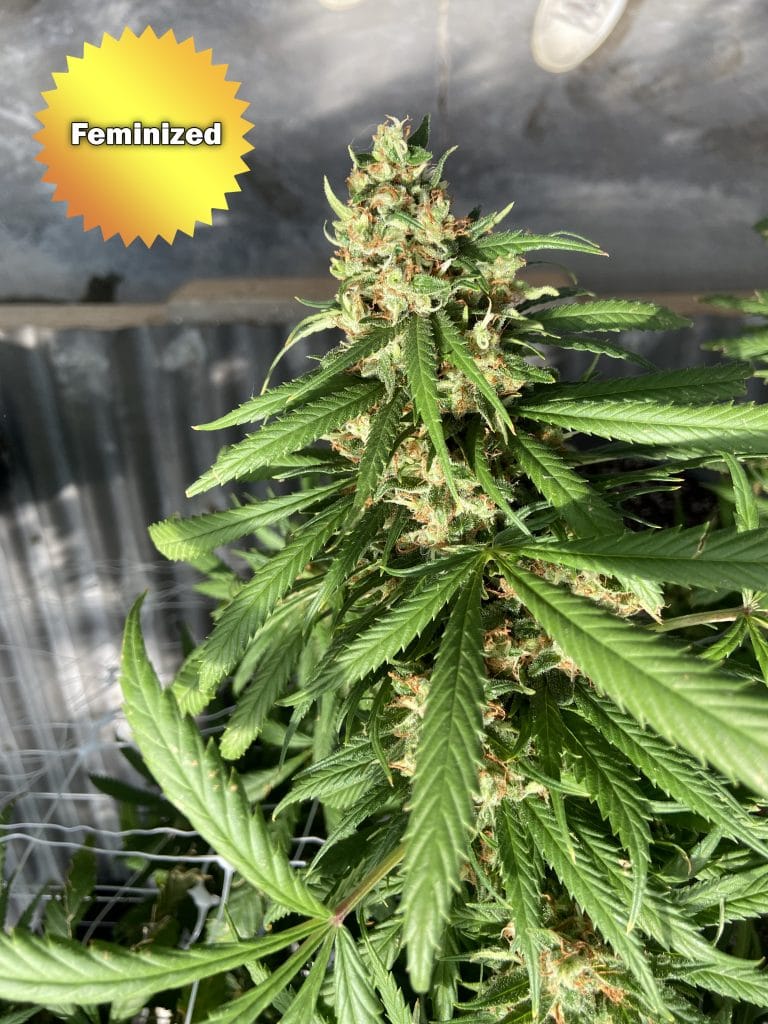 CBD Cherry is a cross between The Wife and Charlotte's Cherries. It is a very sweet strain with abundant growth capabilities and resin development. Its CBD content ranges from 15-20% and its THC levels average about .25 percent. Feminized CBD Cherry is a great way to utilize amazing flavor while still being compliant with hemp farming requirements. CBD Content: 25%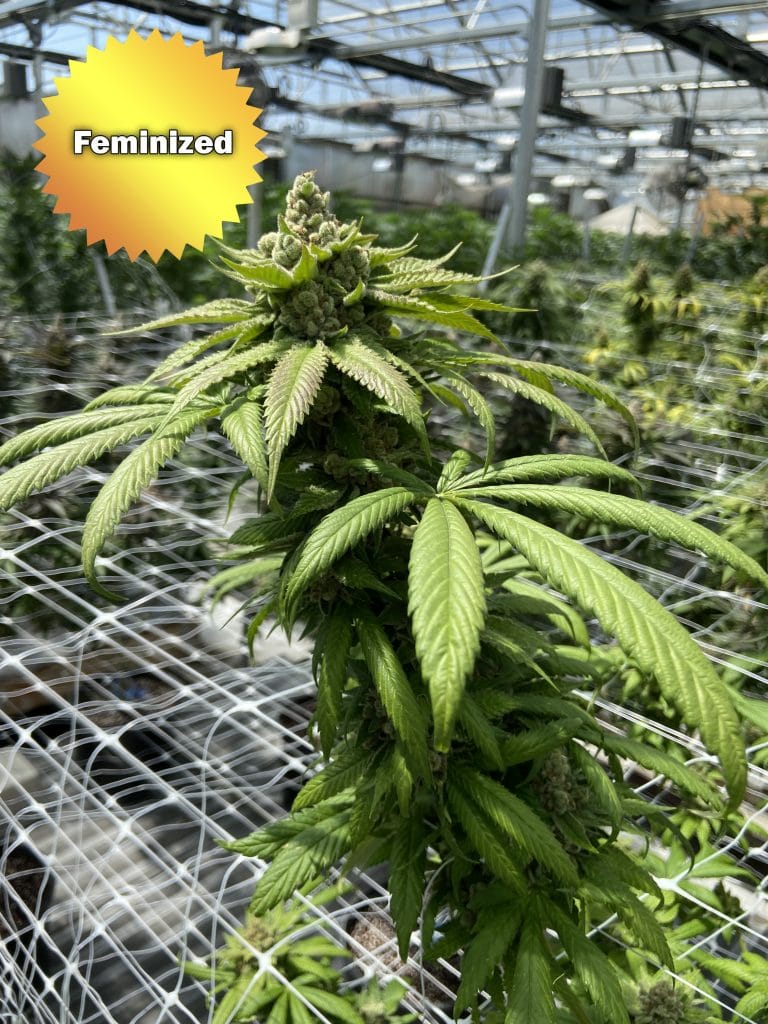 CBD BaOx is a popular hemp strain with lineage direct from the Hindu Kush mountain range. As such, this potent strain leans heavily Indica, evident from a heavy dusting of cannabinoid-rich trichomes and unique growing tendencies. This Indica dominant CBD strain is perfect for relaxation without the intoxicating effects of high THC strains. CBD Content: 20%
Purple Varieties
According to Leafly's trending cannabis strains, it seems like every cannabis consumer is really loving the purple varieties of cannabis right now. These are usually Indica-dominant hybrids that are pretty potent and high in THC. Of course, purple cannabis strains have been around for a long time, but they are gaining a lot of attention with the newer varieties that have been put on the market recently.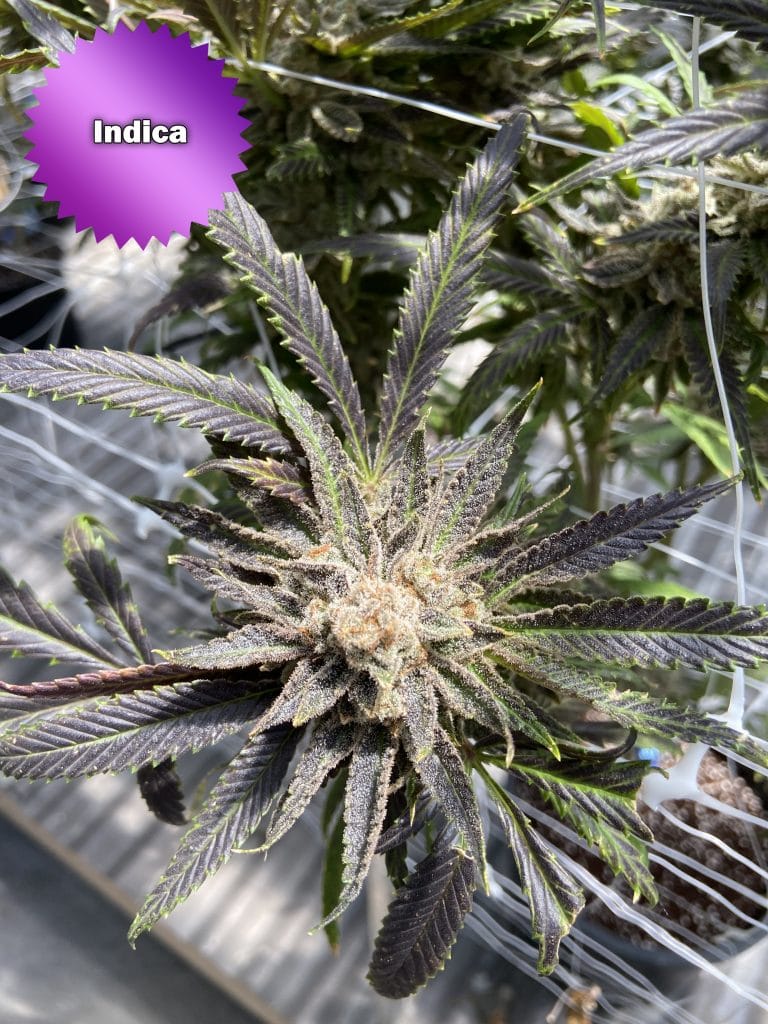 Purple Punch is a knockout strain coming from coastal California Indica dominant strains that will leave you feeling relaxed, happy, and euphoric. This strain smells of grape candy, blueberry muffins, and a sweet fruit drink and is a potent solution that can be paired with dessert after a good meal. THC Content: 19%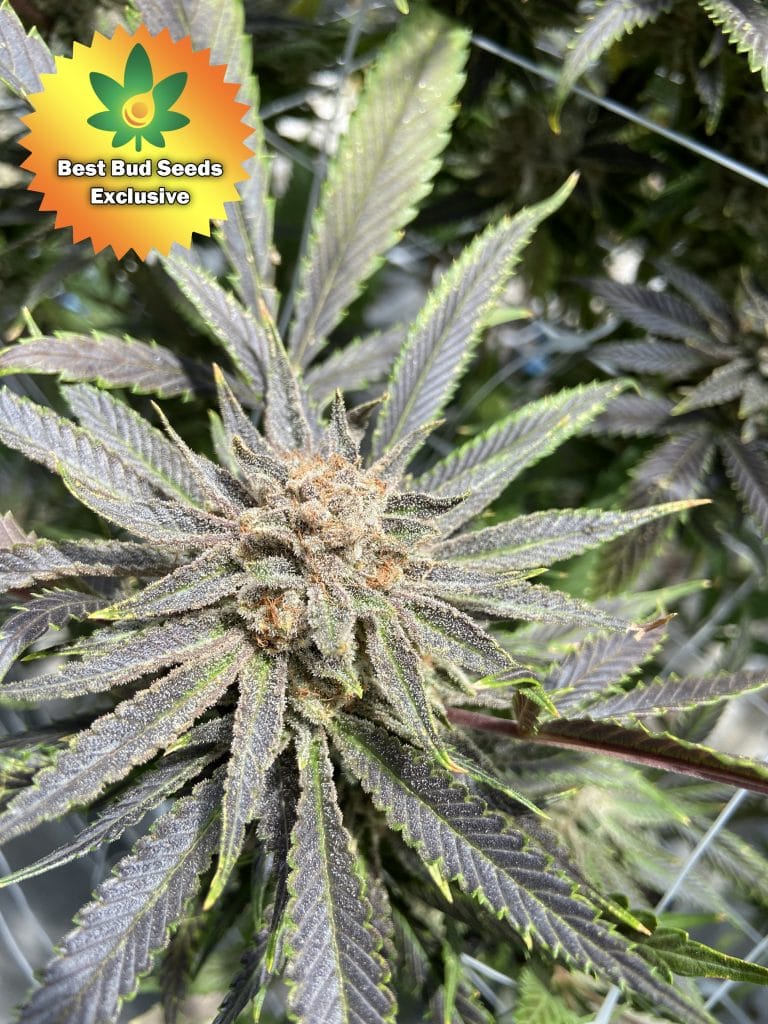 Purple Cookies is the tantalizing combination of both Purple Punch and Forum Cookies. These are both purple-based Indica-dominant hybrids that are famous for cerebral effects and an intense euphoria paired with incredible flavors. This High THC hybrid is exclusive to Best Bud Seeds, since our growers engineered this strain in-house. We are the only online cannabis seed bank that has Purple Cookies seeds for sale. THC Content: 22%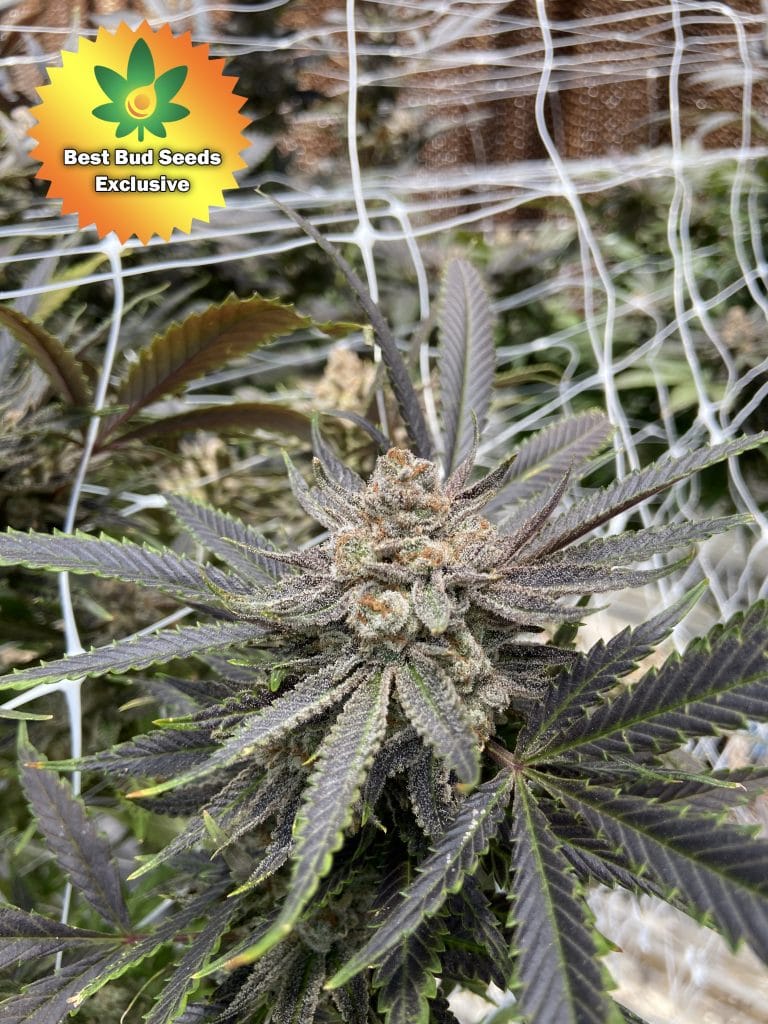 This intense combination of Indica dominant hybrid strains leaves you with notably different effects mentally and physically - while it is an Indica strain, it gives Sativa like properties such as physical motivation and cerebral euphoria. Purple Dead Head is both fruity like grape candy and earthy with notes of pine. THC Content: 23%
Buy Cannabis Seeds Online from Best Bud Seeds
All of the trending cannabis strains listed above are not only powerful medicines for all consumers, but they can be available to you too! Best Bud Seeds carries these cannabis seed strains in our shop for purchase if you're looking to grow your own cannabis or you're in the market to grow cannabis on a larger scale in a grow house. Take a look at our trending cannabis seeds in our Cannabis Seed Categories for the most popular strains available in 2022.